Mapantsula Burmese Cattery
Mapantsula Burmese Cattery began in 2006. I quickly realised the Burmese cat breed was in genetic trouble.
In 2012 I imported my first Thai Born Burmese, and 2 years latter a further 2.
This Cattery specialises in Burmese.Thai-born Burmese Cats.
All kittens are raised in the home. Are well socialised with other cats, dogs and humans.
Contact details :
Denis Jansen
zanddam@gmail.com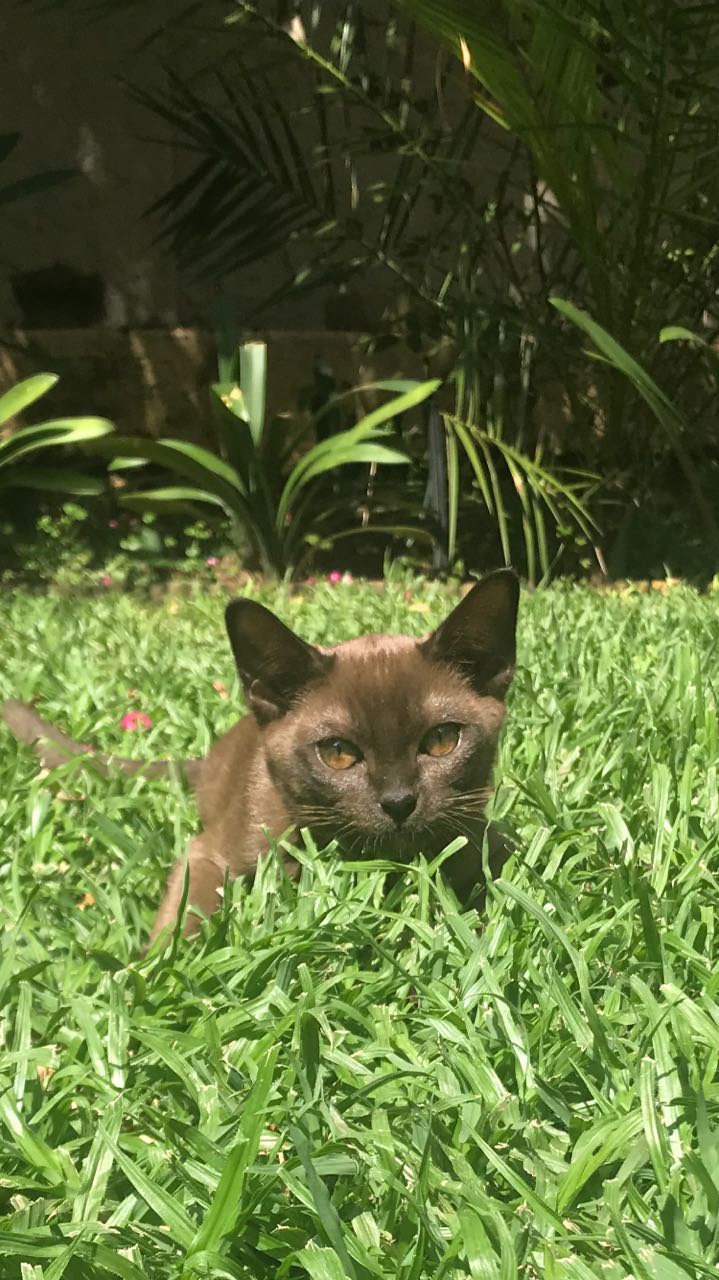 Tel :- 021-5562620
Mobile :- 0823742719