News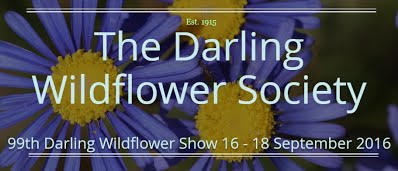 The Darling Show
- 2018-06-13
The Darling Show takes place on 17 September 2016. The cat show entry forms for Darling is now available at http://www.chatsducap.co.za/shows/009-2016-09-17-darling.  Entries close on 2 September. No late entries can be accepted.   One of the highlights of the day will be at 11:00, when Pieter-Dirk Uys (famous as Evita Bezuidenhoud...
more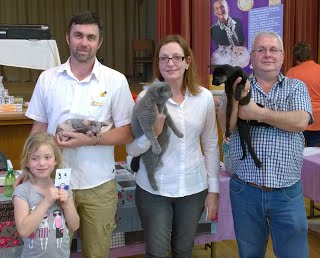 Darling Show Winners 19 September 2015
- 2018-06-13
The overall winner on the CDCi show on 19 September 2015 was British Blue Pippen's Belle of LesBeauxChats, owned by the Lamprecht family. She was also Judges' Favourite for Anthony Aldum.    The winners of the three shows: Anthony Aldum with his daughter and their Sphynx kitten, Exposed Spots Layla; Thea Lamprecht with her Brit...
more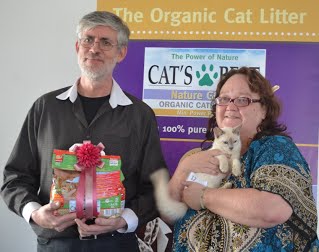 RIP Jeannine Grobbelaar
- 2018-06-13
It is with great shock and sadness to announce that one of our greatest show supporters and breeder of note, Jeanine Grobbelaar, was found dead in her bed on 31 May 2015.  We are trying to assist in finding homes for some of her Tonkinese cats. If you can assist, please let us know. On this photo, she was with judge Johan Lamprecht at the Ro...
more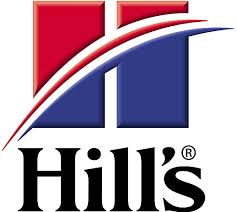 Hills will sponsor 2015 Spring Cat Show Festivals
- 2018-06-13
We are glad to announce that Hills will sponsor our shows this year. Exhibitors can look forward towards nice food prizes, good rosettes as well as a visiting judge from another province! This sponsorship will also assist to lower our entry fees and even some travel cost assistance for these exhibitors that come from the cities.  ...
more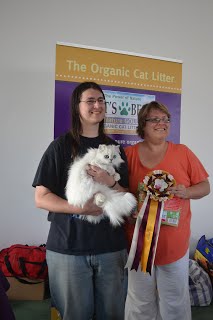 - 2018-06-13
The Battle of the Cats goes on since the first Robertson show in 2013, whereby the public vote for their favourite cat. Depending on where the owner lives, the cat is classified as either a City Cat or a Country Cat. The cat with the highest votes in each class wins the appropriate "City Cat" or "Country Cat" award. Between thes...
more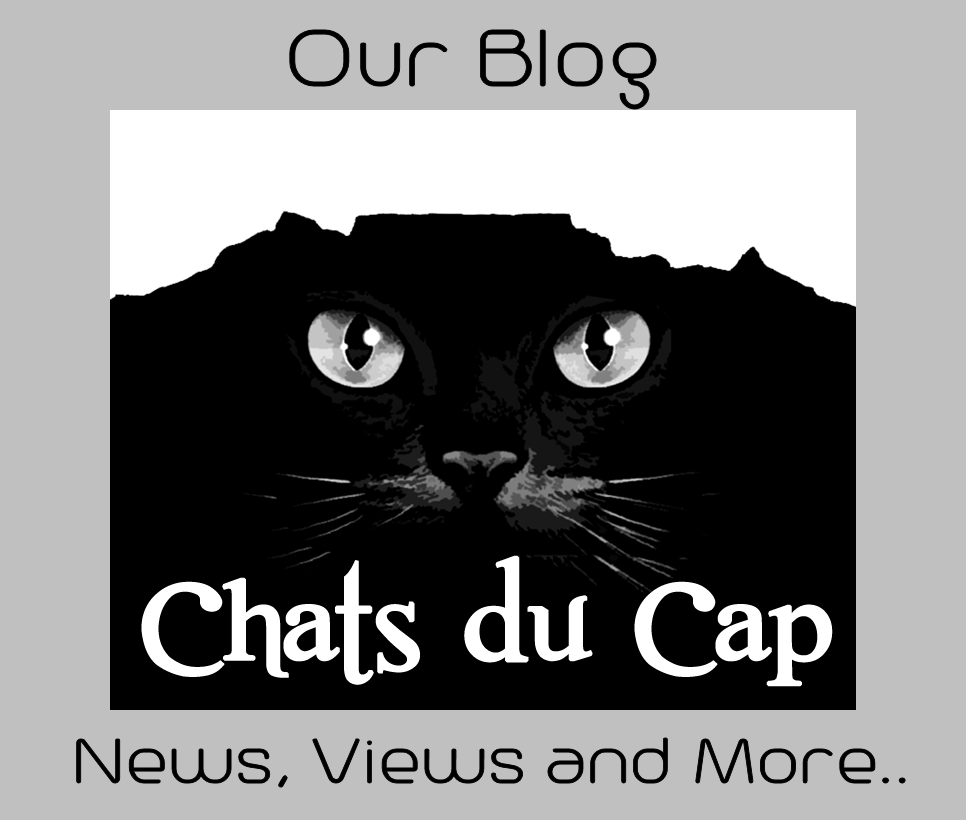 Cats of the Cape
- 2018-05-23
...
more